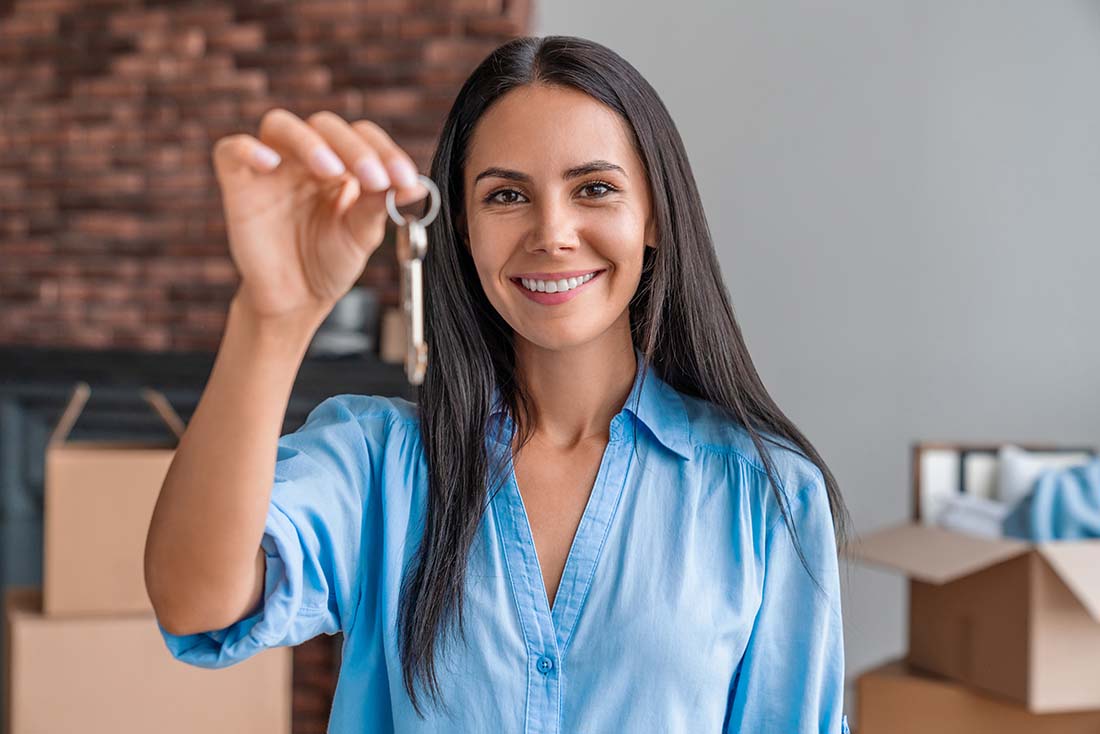 10 Aug

In-Depth Neighborhood Guides for Renters in Long Beach, Huntington Beach & Lakewood

Whether you're a first-time renter or an experienced tenant looking to relocate, finding the perfect rental property can be a challenging endeavor. With a range of housing options and diverse neighborhoods in Long Beach, Huntington Beach, and Lakewood, it can quickly become overwhelming to decide where to call your future home. To simplify the process, CrestWave Property Management is dedicated to providing you with comprehensive neighborhood profiles that will give you an in-depth understanding of each city's unique characteristics, rental market trends, popular housing types, community highlights, and essential amenities.

The cities of Long Beach, Huntington Beach, and Lakewood each offer a distinctive lifestyle to cater to various preferences. By delving into the neighborhood profiles, you will not only gain information on the local rental market and housing options available but also uncover the city's atmosphere, parks, schools, shopping destinations, and transportation options. Further, expanding your knowledge on what makes each city unique – be it the renowned beaches of Huntington Beach, the vibrant downtown area of Long Beach, or the family-friendly community of Lakewood – will help you make an informed decision on where to rent your next home.

In this blog post series, we will take you on a virtual tour of the diverse neighborhoods in Long Beach, Huntington Beach, and Lakewood. Through our neighborhood guides, we aim to equip you with a wealth of information and insights, enabling you to choose the perfect rental property based on your preferences, budget, and lifestyle requirements. So, get ready to embark on this journey with us as we unveil the unique charms and key features of these Southern California cities, ensuring that you find an ideal rental home in a neighborhood that truly feels like home.
Exploring Neighborhood Profiles for Renters in Long Beach, Huntington Beach, and Lakewood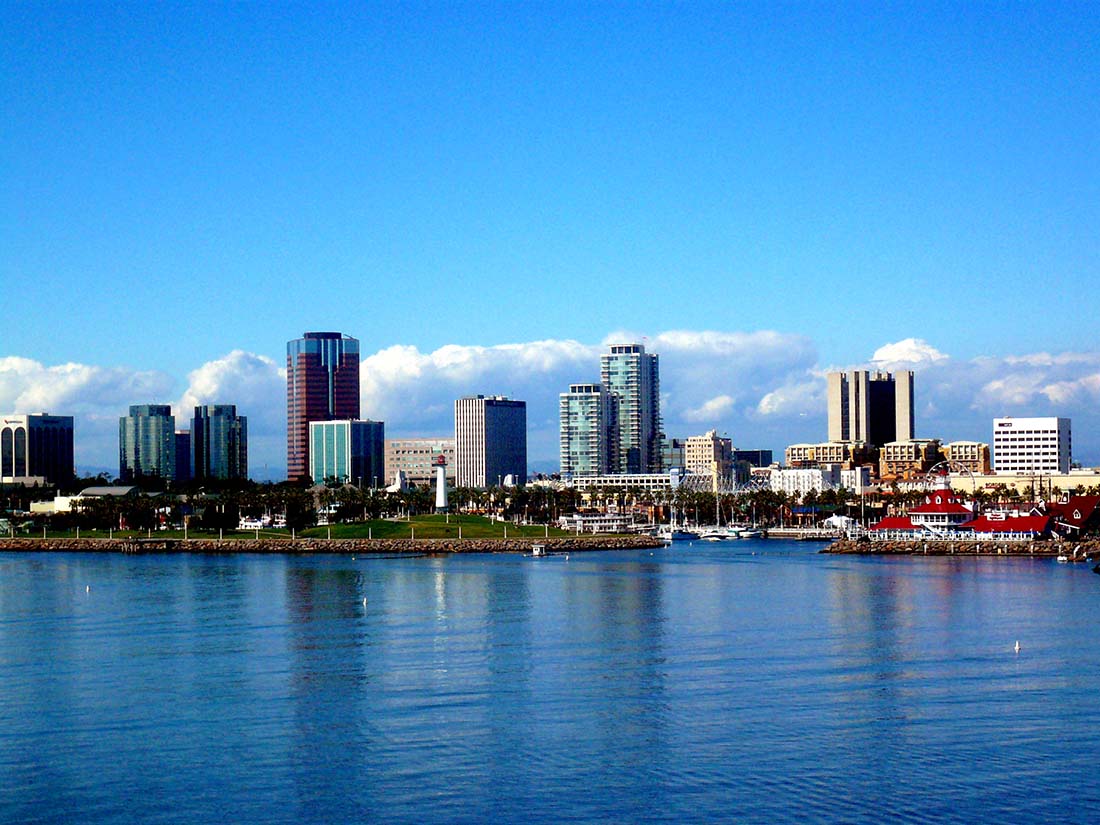 1. Long Beach: A Vibrant Coastal City with Diverse Lifestyle Options
Long Beach, known for its bustling waterfront attractions and diverse neighborhoods, offers renters a unique blend of modern urban living and beach-town charm. Here, you'll find a range of rental options across different neighborhoods, each with its distinct characteristics:
● Downtown Long Beach: Combining urban living with a touch of history, Downtown Long Beach boasts an impressive array of high-rise apartments, condominiums, and lofts. This neighborhood is perfect for renters who enjoy the convenience of city living, with easy access to shopping, dining, and entertainment options such as the Pike Outlets, Aquarium of the Pacific, and the Long Beach Convention Center.
● Belmont Shore: With a laid-back atmosphere and a picturesque oceanfront setting, Belmont Shore offers an upscale residential community featuring charming single-family homes, luxury apartments, and Spanish-style condos. The vibrant 2nd Street shopping district, scenic oceanfront walking and biking paths, and ample recreational opportunities make Belmont Shore a desirable choice for renters seeking a beach-town lifestyle.
● Bixby Knolls: Home to some of Long Beach's most beautiful tree-lined streets, Bixby Knolls is an attractive neighborhood consisting of charming mid-century homes, well-maintained apartment complexes, and quaint townhomes. Nearby shopping centers, parks, and highly-rated schools make it an ideal location for families and professionals seeking a suburban vibe with convenient urban amenities.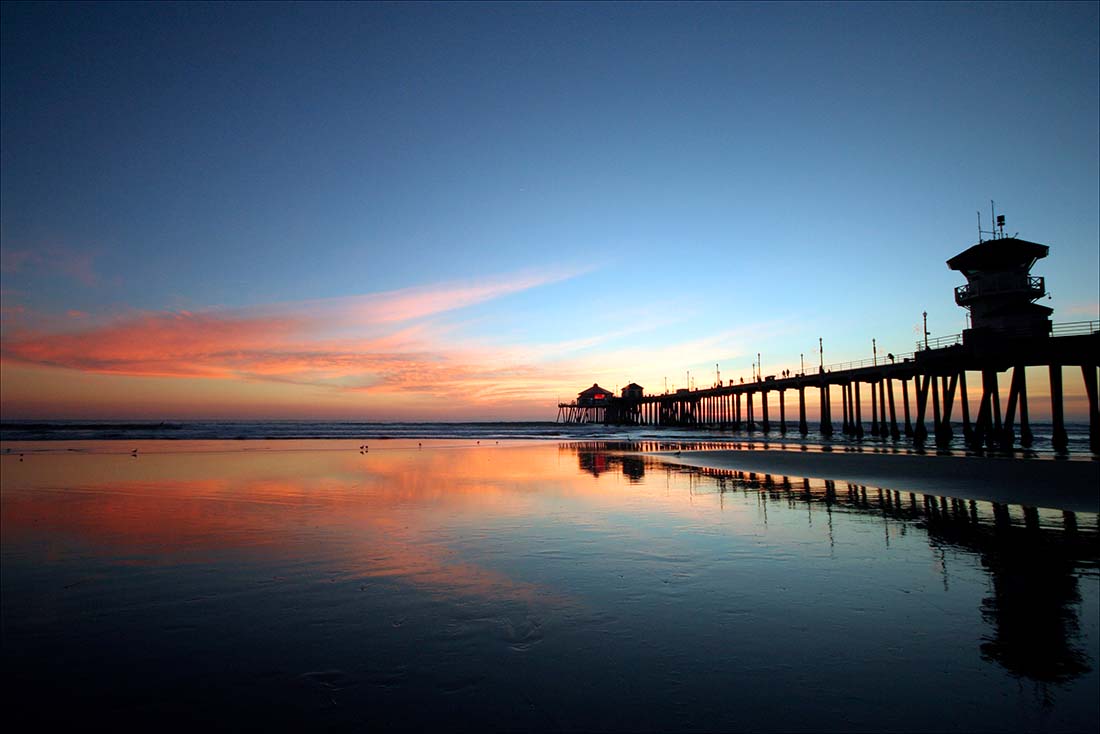 2. Huntington Beach: The Surf City USA with Endless Recreation Opportunities
Famous for its surf culture, beautiful sandy beaches, and lively pierside entertainment, Huntington Beach offers an unparalleled coastal lifestyle. Here's a closer look at some of its noteworthy neighborhoods:
● Downtown Huntington Beach: Home to the iconic Huntington Beach Pier, Main Street shopping district, and a host of waterfront amenities, Downtown Huntington Beach provides a lively atmosphere with an array of rental options, including beach-front condos, upscale apartments, and charming bungalows. Its proximity to the ocean and vibrant entertainment scene make it an attractive destination for renters seeking a fun-filled coastal lifestyle.
● Seacliff: As an exclusive, guard-gated community, Seacliff comprises luxurious single-family homes, upscale townhomes, and upscale apartment complexes. Known for its pristine landscapes, picturesque golf courses, and close proximity to the Pacific Ocean, Seacliff is an ideal choice for those looking for a serene yet upscale neighborhood within Huntington Beach.
3. Lakewood: A Family-Friendly Suburban Retreat
As a tranquil suburban city with a strong sense of community, Lakewood offers an appealing respite from the hustle and bustle of nearby urban cities. Take a tour of some of its desirable neighborhoods:
● Lakewood Village: Featuring tree-lined streets and a mix of single-family homes, apartment complexes, and townhomes, this peaceful neighborhood is perfect for families and professionals seeking a quiet environment. With an array of shopping and dining options at the nearby Lakewood Center, proximity to parks, and access to excellent schools, Lakewood Village has all the necessary amenities for comfortable living.
● Mayfair: Popular for its family-oriented atmosphere and close-knit community, the Mayfair neighborhood offers a mix of well-maintained single-family homes and apartment buildings. Renters who value outdoor recreation and leisure will enjoy the neighborhood's numerous parks and green spaces, as well as the well-known Lakewood Country Club and Golf Course nearby.
4. Choosing the Right Neighborhood Based on Your Preferences and Needs
When selecting a neighborhood in Long Beach, Huntington Beach, or Lakewood, consider the following factors to help you find the perfect fit:
● Rental Budget: Start by assessing your rental budget and prioritizing neighborhoods that offer housing options matching your financial constraints.
● Preferred Housing Type: Identify the type of home that best suits your needs, whether it's a single-family home, apartment, or condo.
● Lifestyle and Interests: Consider your lifestyle preferences and choose a neighborhood with easy access to facilities and amenities that align with your hobbies and interests.
● Commute and Transportation: Evaluate the proximity to your workplace and assess the availability of public transportation options in the area.
Conclusion
With a multitude of diverse neighborhoods in Long Beach, Huntington Beach, and Lakewood, finding your perfect rental home requires careful consideration of your preferences, needs, and budget. Armed with the knowledge about rental market trends and the characteristics of each neighborhood, you are now better equipped to make an informed decision.
At CrestWave Property Management, our team of seasoned professionals is dedicated to helping you find the ideal rental properties in the cities of Long Beach, Huntington Beach, and Lakewood. By providing comprehensive neighborhood profiles and valuable local insights, we aim to simplify your rental property search and help you find the perfect home that aligns with your lifestyle. Contact us today to experience a seamless renting journey and get ready to settle into a neighborhood that truly feels like home.