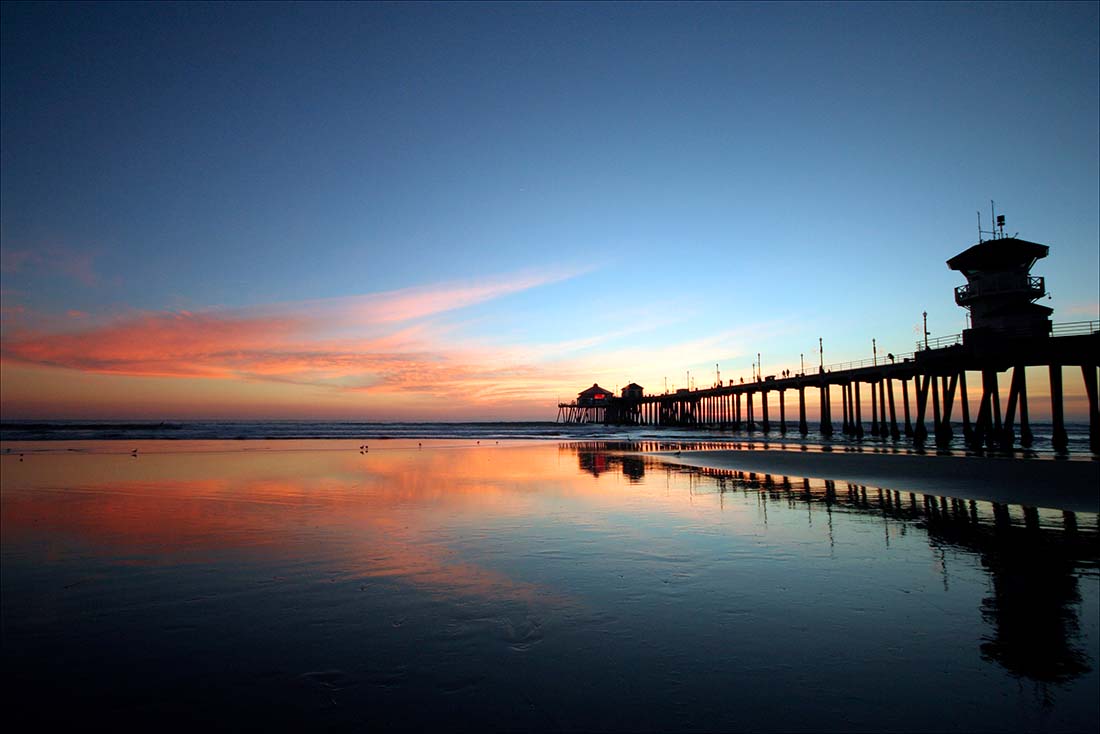 24 Jul

A Guide to Renting Property in Long Beach, Huntington Beach, and Lakewood, CA

There's no denying that renting a property can be quite the challenge, especially in the competitive California housing market. However, with proper guidance and knowledge about the area, finding the perfect rental home in Long Beach, Huntington Beach, or Lakewood can be a smooth and enjoyable experience.

In this comprehensive guide, we'll explore these three dynamic Southern California cities, highlighting the top neighborhoods, amenities, and local attractions that make renting a property in these regions truly special.
Top Neighborhoods to Consider for Renting Property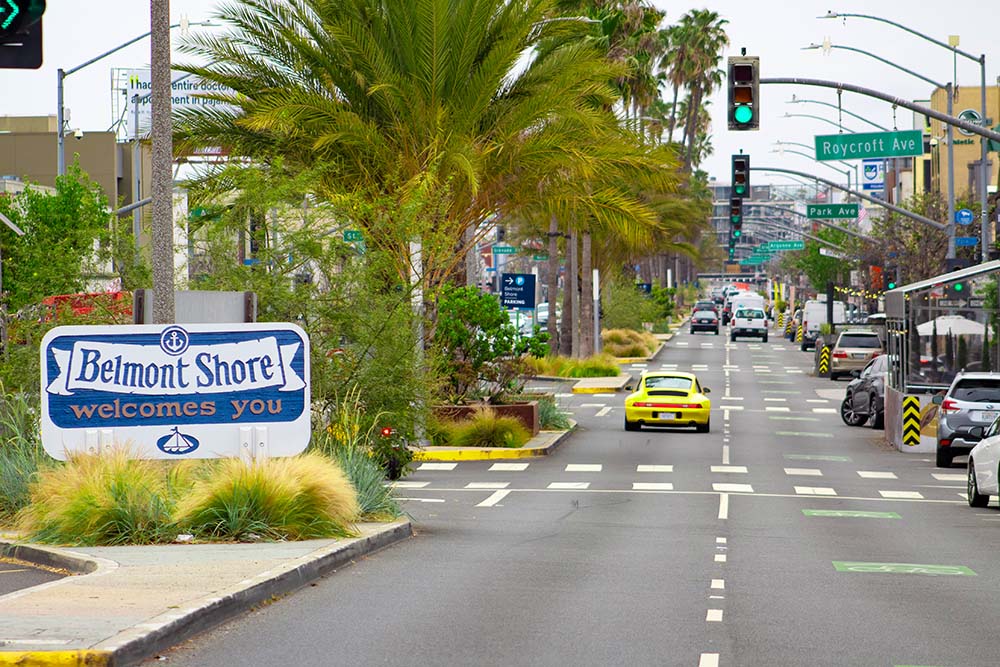 1. Long Beach: Belmont Shore
Belmont Shore is a picturesque coastal neighborhood in Long Beach that boasts beautiful beaches, a lively shopping and dining district, and a broad range of housing options. With its charming bungalows, condos, and apartments, Belmont Shore appeals to families, young professionals, and retirees alike – all who appreciate its laid-back atmosphere and close proximity to the water.
2. Huntington Beach: Downtown Huntington Beach
Downtown Huntington Beach is the heart of this surf city, offering a mix of beachfront living, shopping, dining, and entertainment options. Renters can enjoy easy access to the city's iconic pier, Main Street, and Pacific City – each offering a unique atmosphere and an array of amenities that cater to all lifestyles.
3. Lakewood: Lakewood Village
Lakewood Village boasts a friendly, tight-knit community with tree-lined streets, a diverse range of housing styles, and a strong sense of neighborhood pride. With its central location and convenient access to top-rated schools, shopping centers, and public parks, Lakewood Village is an ideal choice for families and professionals seeking the perfect balance of suburban living.
Essential Amenities For a Seamless Living Experience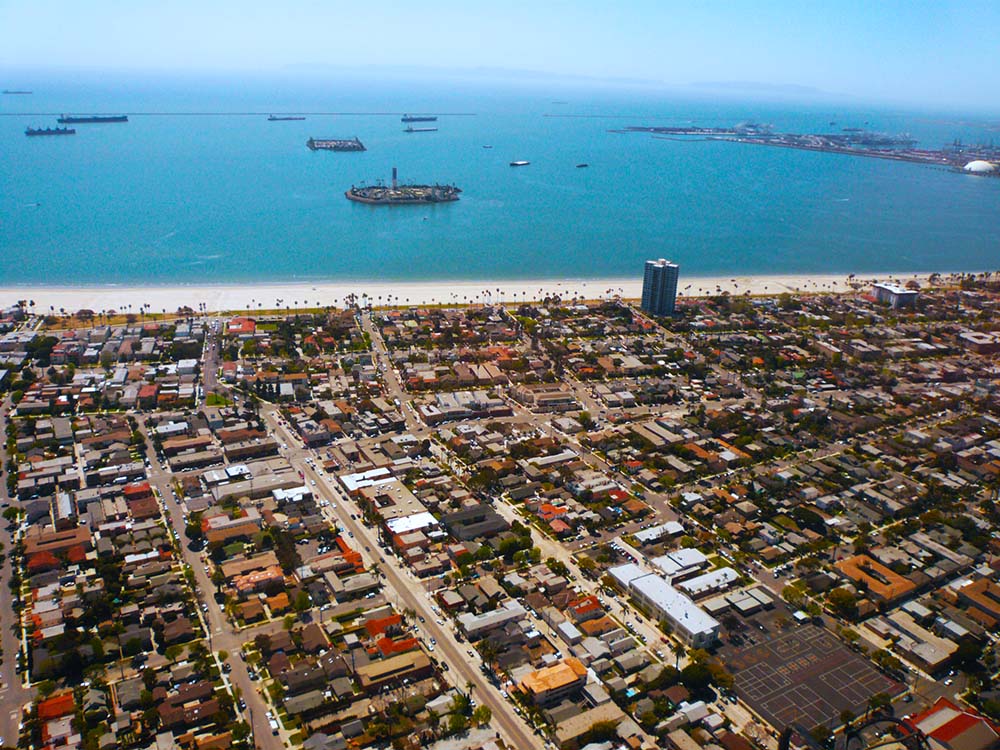 1. Transportation
Efficient transportation networks are essential for any renter, and Long Beach, Huntington Beach, and Lakewood each offer convenient access to various public transit options. Long Beach features a robust public transportation system, including the Long Beach Transit bus service and the Metro Blue Line, which connects the city to downtown Los Angeles.
Meanwhile, Huntington Beach and Lakewood residents can rely on Orange County Transportation Authority buses, Metrolink trains, and easily accessible freeways to navigate the wider region.
2. Grocery Stores and Shopping Centers
Having grocery stores and shopping centers nearby is critical for any renter. Long Beach, Huntington Beach, and Lakewood each host a variety of shopping centers, from larger malls such as Long Beach's The Pike Outlets and Huntington Beach's Bella Terra to smaller neighborhood shopping centers like Lakewood's Candlewood Plaza.
Additionally, all three cities offer an array of major grocery stores, such as Target, Vons, and Trader Joe's, so residents always have convenient access to essentials.
3. Parks and Recreation
Each of these dynamic cities boasts numerous parks and recreational facilities for residents to enjoy.
Long Beach is home to the expansive El Dorado Park, featuring playgrounds, a nature center, and various sports facilities. Huntington Beach offers iconic beaches, as well as the Huntington Central Park — a sprawling greenspace complete with sports fields, a dog park, and equestrian center. Lakewood residents can explore numerous parks, such as the picturesque Bolivar Park, with its serene walking paths and tranquil pond.
Exploring Local Attractions and Entertainment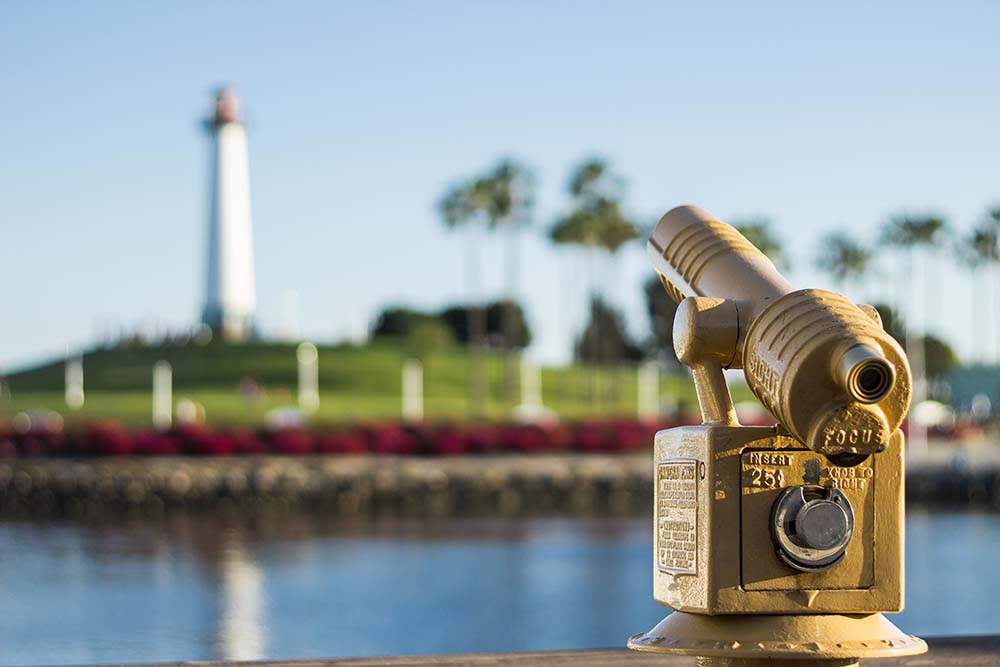 1. Long Beach: The Aquarium of the Pacific
The Aquarium of the Pacific is a must-visit attraction in Long Beach, providing an immersive experience for visitors to explore the marine life of the Pacific Ocean. The aquarium features over 11,000 animals, interactive exhibits, and educational programs, making it a fun destination for the whole family.
2. Huntington Beach: Surf City Nights
Every Tuesday evening, downtown Huntington Beach comes alive with Surf City Nights – a beloved street fair with live music, food vendors, and a certified farmer's market. With activities for all ages, Surf City Nights is a fantastic way to experience local culture and pick up some fresh, locally-sourced produce along the way.
3. Lakewood: The Lakewood Center
The Lakewood Center is a massive shopping complex that offers more than just standard shopping options. With family-friendly entertainment venues, an array of dining options, and a calendar filled with regular events, the Lakewood Center is a central hub of activity for the entire community.
Find Your Southern California Rental with Crestwave Property Management
Renting property in Long Beach, Huntington Beach, and Lakewood can be nothing short of life-changing, particularly for those who crave the sun, sand, and surf of coastal California living. These cities offer a wealth of neighborhoods, amenities, and attractions that make them ideal destinations for people at any stage of life.
Find your dream rental properties in Long Beach, Huntington Beach, or Lakewood today! Trust CrestWave Property Management to help you navigate the rental market and secure the perfect property that suits your lifestyle and needs. Contact us now to get started on your rental journey!